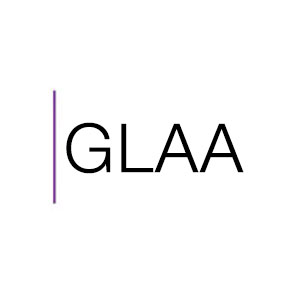 GLAA
All labour providers who supply workers to the fresh produce supply chain, agricultural and horticultural industries must hold a GLAA licence.
SureStaffing UK Limited is a member of the Gangmasters and Labour Abuse Authority under licence number SURE0008.
We work in partnership with the GLAA and comply with its core principles and values with regards to protecting vulnerable and exploited agency workers.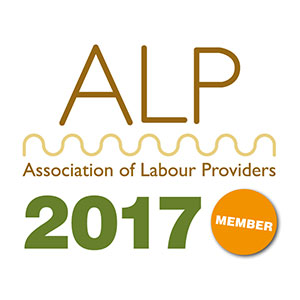 ALP
SureStaffing UK Limited is a member of the Association of Labour Providers which is a trade association for labour providers within the food and agricultural sectors.
The ALP is recognised as the trade body for labour providers by supermarkets, growers and food processors, as well as the GLAA.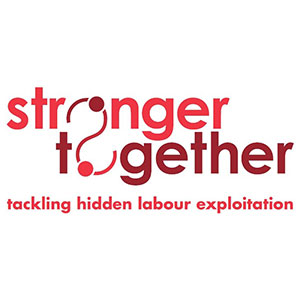 Stronger Together Business Partner
SureStaffing UK Limited is a Stronger Together Business Partner, which is a multi-stakeholder initiative aiming to reduce modern slavery, particularly hidden forced labour, labour trafficking and other third-party exploitation of workers.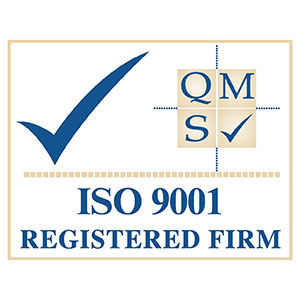 ISO9001
SureStaffing UK Limited has ISO 9001 certification ensuring that we have quality management systems in place as well as demonstrating a commitment to quality.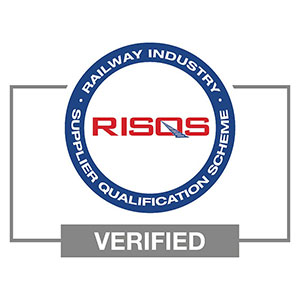 RISQS
SureStaffing UK Limited is a member of RISQS which is the single entry point for suppliers to the rail industry.
This means we can support Network Rail, Transport for London, passenger and freight operating companies, rolling stock organisations, main infrastructure contractors and many other buying organisations in the management of supply chain risk.