Finding great people,
delivering great performance
At SureStaffing, we specialise in recruiting skilled personnel across the public and private sectors.
We partner with companies across a number of industries, using our own industry expertise to ensure our clients and candidates find their perfect match, every time.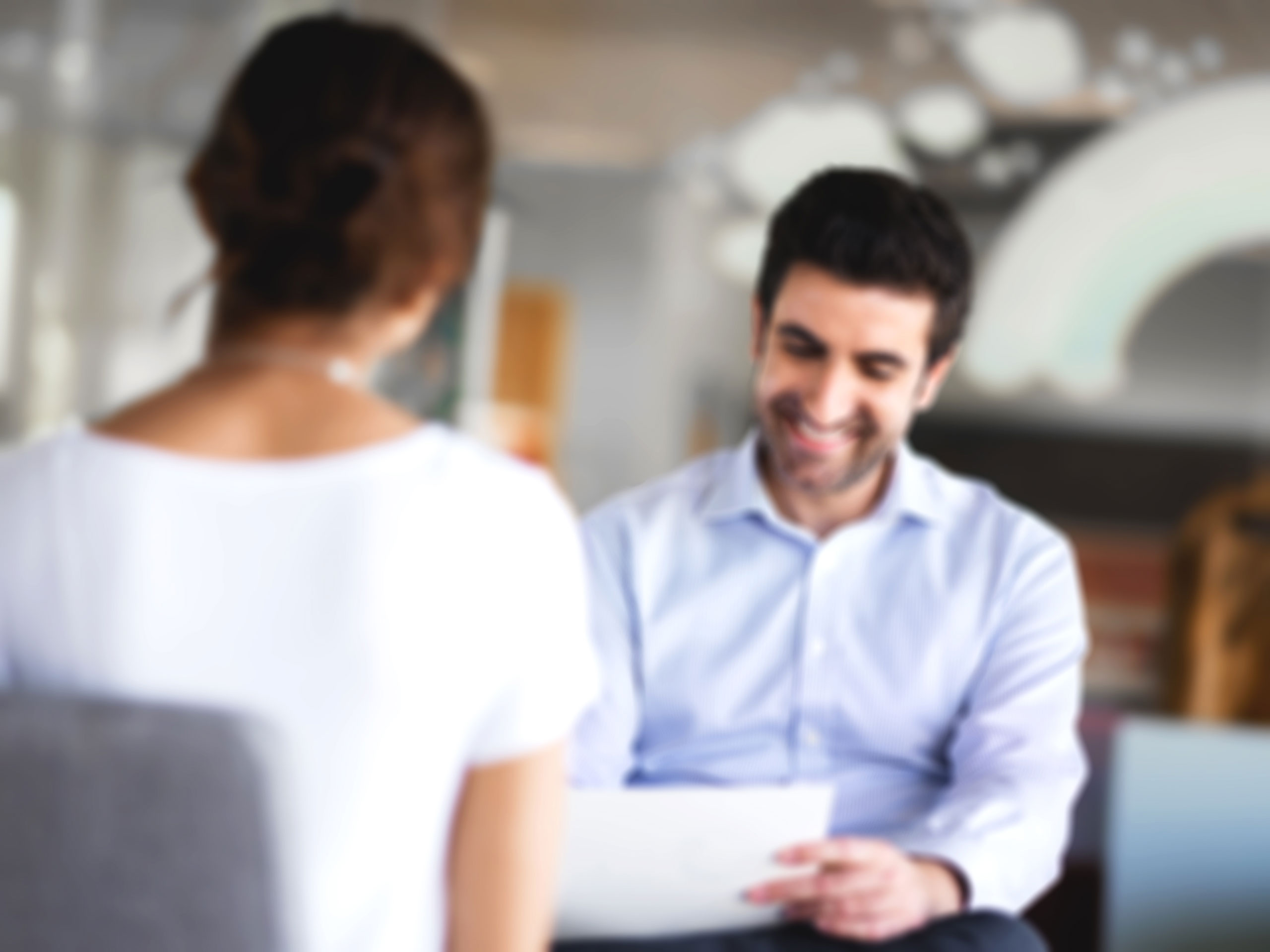 Servicing clients nationwide
A team of knowledgeable and experienced consultants
Experts in
6
specialist sectors
About
Finding great people and delivering great performance for skilled industries across the UK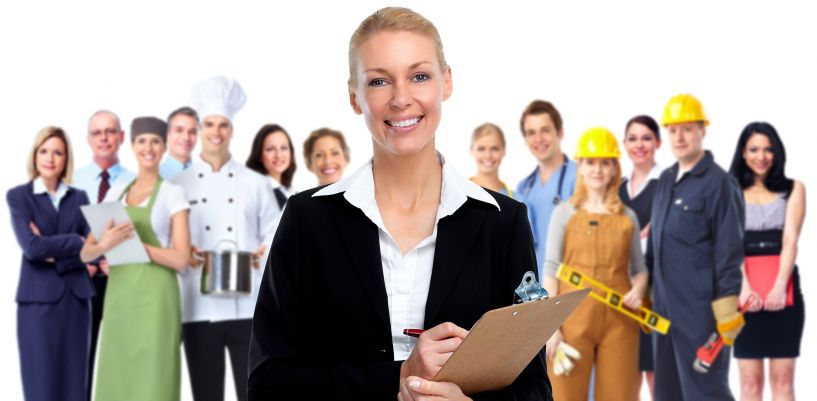 Our Approach
Service
We aim to deliver client satisfaction with a service which is proactive and professional at all times.
Partnership
We work in partnership with our clients, so that we have a full understanding and knowledge of their business.
Expertise
Our team of consultants and account managers have a wealth of knowledge and expertise in their specialist fields.
Candidate Testimonial
"Working through an agency is a new idea to me. Everyone at SureStaffing has been extremely helpful and friendly…I would also say that from what I have seen and heard, the service they provide, to both client and employee, is excellent and far better than some other agencies in the area."
Client Testimonial
"When working with SureStaffing we have always experienced an excellent service. SureStaffing have consistently met our requirements by reliably supplying high-quality temporary labour. As a result of this we have given full-time contracts to some of the workers provided."
Candidate Testimonial
"I always had doubts working for an agency as I have heard different stories; however, after registering with SureStaffing I have not experienced any issues and I have always been given regular work and paid every week."
Client Testimonial
"The team at SureStaffing have always been a pleasure to work with and have always provided our company with a quality workforce throughout peak times in the year."
Candidate Testimonial
"After being made redundant from my last job, I came to register with SureStaffing hoping that they would be able to find me work quickly. After sitting down with a consultant, who was more than helpful, I received a call the following day with regards to an opportunity, which I was more than happy with and accepted. I have recommended SureStaffing to some of my old colleagues and they too have been given work opportunities."
Client Testimonial
"I engaged with SureStaffing services in order to help me with cover due to maternity leave and they did not disappoint. They were professional from the outset and took time to not only understand my business and the working environment, which resulted in them ensuring they met the brief with regards to calibre of person I required."
Accreditations
It is important to know that your recruitment partners are working from a solid foundation of competency and compliance, as well as operating ethically and professionally. With this in mind, please see below for details of our accreditations and memberships.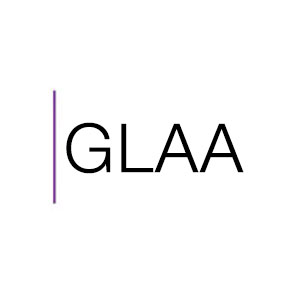 GLAA
All labour providers who supply workers to the fresh produce supply chain, agricultural and horticultural industries must hold a GLAA licence.
SureStaffing UK Limited is a member of the Gangmasters and Labour Abuse Authority under licence number SURE0008.
We work in partnership with the GLAA and comply with its core principles and values with regards to protecting vulnerable and exploited agency workers.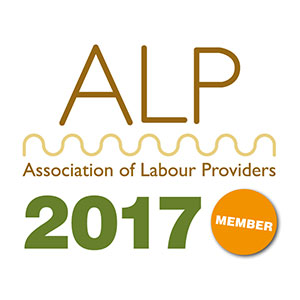 ALP
SureStaffing UK Limited is a member of the Association of Labour Providers which is a trade association for labour providers within the food and agricultural sectors.
The ALP is recognised as the trade body for labour providers by supermarkets, growers and food processors, as well as the GLAA.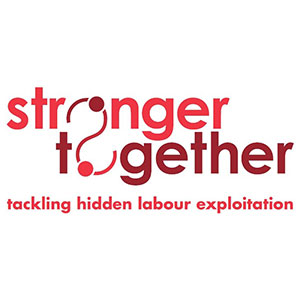 Stronger Together Business Partner
SureStaffing UK Limited is a Stronger Together Business Partner, which is a multi-stakeholder initiative aiming to reduce modern slavery, particularly hidden forced labour, labour trafficking and other third-party exploitation of workers.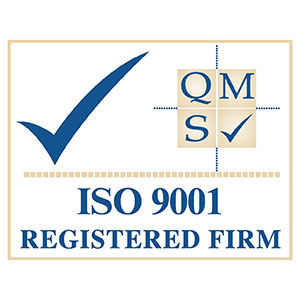 ISO9001
SureStaffing UK Limited has ISO 9001 certification ensuring that we have quality management systems in place as well as demonstrating a commitment to quality.