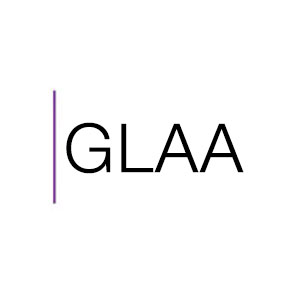 GLAA
All labour providers who supply workers to the fresh produce supply chain, agricultural and horticultural industries must hold a GLAA licence.
SureStaffing UK Limited is a member of the Gangmasters and Labour Abuse Authority under licence number SURE0008.
We work in partnership with the GLAA and comply with its core principles and values with regards to protecting vulnerable and exploited agency workers.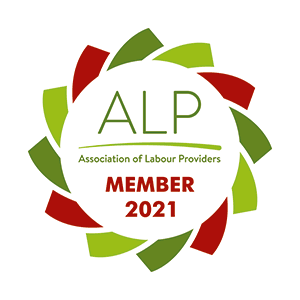 ALP
SureStaffing UK Limited is a member of the Association of Labour Providers which is a trade association for labour providers within the food and agricultural sectors.
The ALP is recognised as the trade body for labour providers by supermarkets, growers and food processors, as well as the GLAA.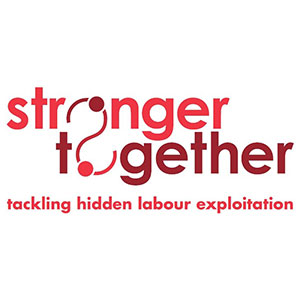 Stronger Together Business Partner
SureStaffing UK Limited is a Stronger Together Business Partner, which is a multi-stakeholder initiative aiming to reduce modern slavery, particularly hidden forced labour, labour trafficking and other third-party exploitation of workers.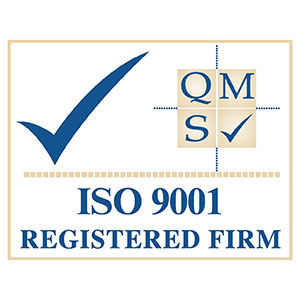 ISO9001
SureStaffing UK Limited has ISO 9001 certification ensuring that we have quality management systems in place as well as demonstrating a commitment to quality.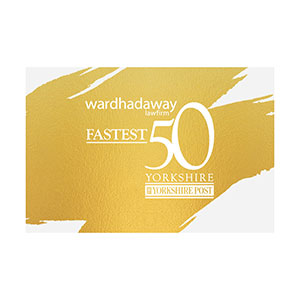 Fastest 50 Growing Companies 2021
The top 100 UK law firm Ward Hadaway, in association with The Yorkshire Post, ranked Sure Group 10th place in Yorkshire's Fastest 50 growing companies for 2021. The awards, which have been running for 11 years, rank the 50 best performing companies which have consistently increased turnover whilst remaining profitable.
The annual list identifies some of the region's most successful businesses who bring prosperity to Yorkshire, providing employment opportunities for local people and attracting international investment.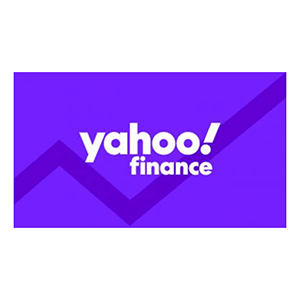 Yahoo Finance Top Entrepreneurs to Follow in 2021
Charles Draper, Managing Director at Sure Group, has been recognised as an entrepreneur to watch in 2021.
Each year, Yahoo Finance gather some of the best entrepreneurs who are changing their sector and which ones to follow for inspiration and business leadership. The list is finalised considering the following aspects:
Highly regarded within their field
A strong portfolio that justifies their work
Recognition from their clients
Business growth & achievements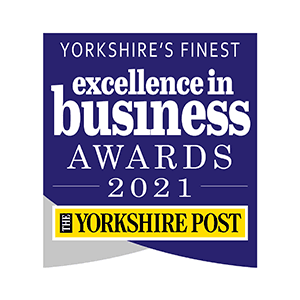 Excellence in Business Award Finalists
The Yorkshire Post Excellence awards recognise and celebrate the inspirational business people who are bringing jobs and investment to our region during a period of uncertainty.
The awards shine the spotlight on the region's brightest, bravest and best-performing companies. In a year that has presented every single person in Yorkshire with significant challenges, the awards honour the firms which have weathered the storm the best, not just in terms of performance but also how they looked out for clients, customers and staff.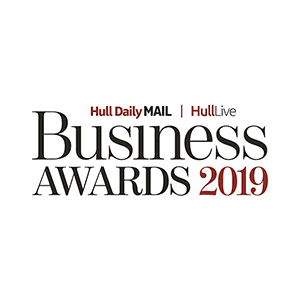 Young Entrepreneur of the Year
The Hull Daily Mail Business Awards sees more than 500 of the region's biggest names come together to recognise the outstanding success of Hull's business community.
Charles Draper, Managing Director at Sure Group has been recognised as Young Entrepreneur of the Year for founding a small recruitment firm in 2013, operating from a single office in Hull, which is now a £10 million turnover operation with logistics and healthcare specialisms.